MilkyWeb Web Site Design and Development Process
There are numerous steps in the web site design and development process. From gathering initial information, to the creation of your web site, and finally to maintenance to keep your web site up to date and current.
The exact process will vary slightly from designer to designer, but the basics are the same.
Information Gathering
The first step in designing a successful web site is to gather information. Many things need to be taken into consideration when the look and feel of your site is created.
2. Planning
Using the information gathered from phase one, it is time to put together a plan for your web site. This is the point where a site map is developed.
3.Design
Drawing from the information gathered up to this point, it's time to determine the look and feel of your site.
Target audience is one of the key factors taken into consideration. A site aimed at teenagers, for example, will look much different than one meant for a financial institution. As part of the design phase, it is also important to incorporate elements such as the company logo or colors to help strengthen the identity of your company on the web site.
4. Development
The developmental stage is the point where the web site itself is created. At this time, your web designer will take all of the individual graphic elements from the prototype and use them to create the actual, functional site.
This is typically done by first developing the home page, followed by a "shell" for the interior pages. The shell serves as a template for the content pages of your site, as it contains the main navigational structure for the web site. Once the shell has been created, your designer will take your content and distribute it throughout the site, in the appropriate areas.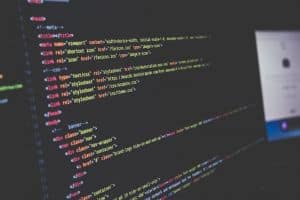 5. Testing and Delivery
At this point, your web designer will attend to the final details and test your web site. They will test things such as the complete functionality of forms or other scripts, as well last testing for last minute compatibility issues (viewing differences between different web browsers), ensuring that your web site is optimised to be viewed properly in the most recent browser versions.
6. Maintenance
The development of your web site is not necessarily over, though. One way to bring repeat visitors to your site is to offer new content or products on a regular basis. Most web designers will be more than happy to continue working together with you, to update the information on your web site. Many designers offer maintenance packages at reduced rates, based on how often you anticipate making changes or additions to your web site.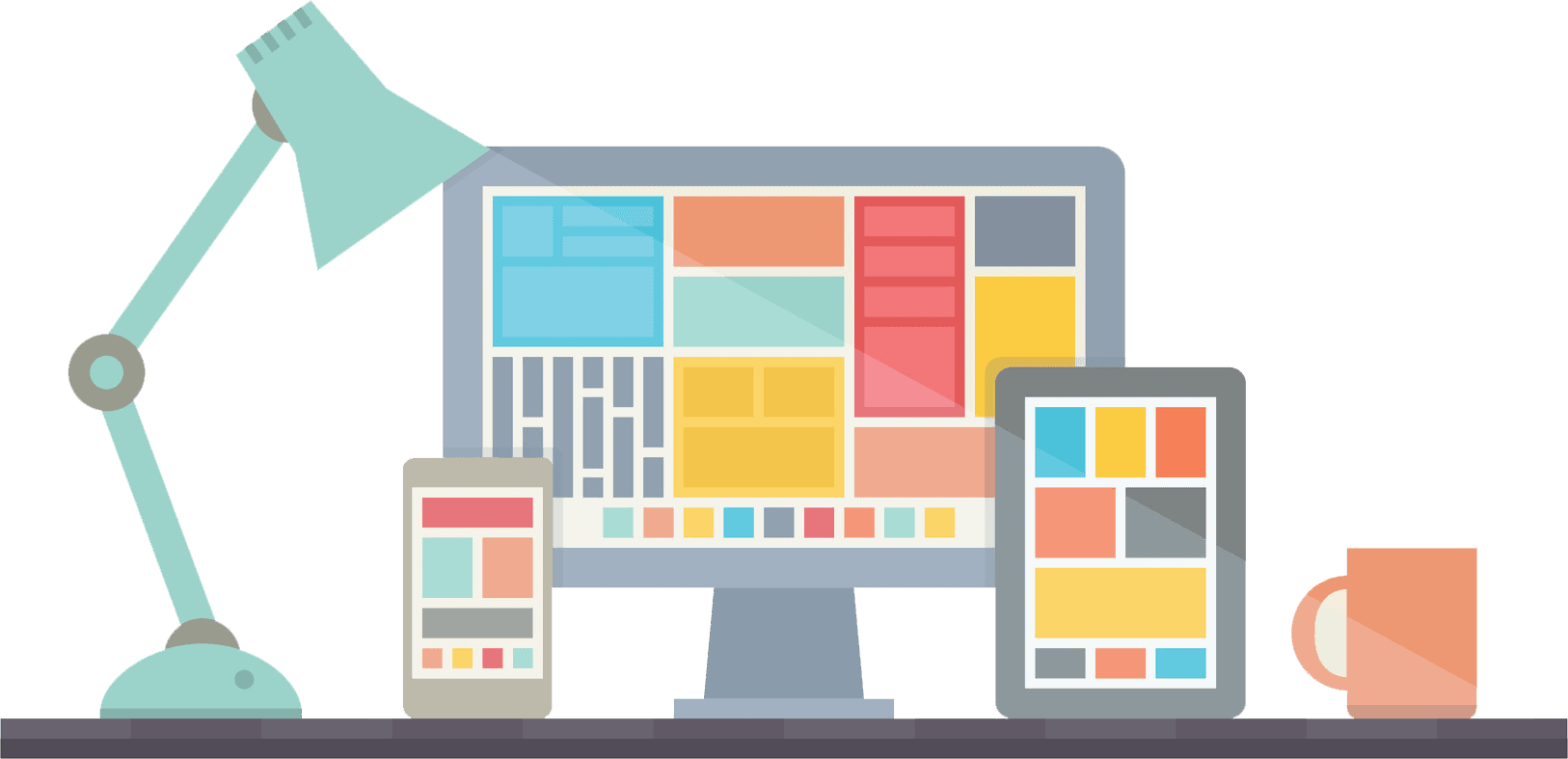 1) Describe your project & goals
Give us the details about your web design project and your business goals by filling up the form below. Keep as detailed as you can so that we can provide you with best possible solution/pricing.
2) We will prepare a free quote.
Our web analyst experts will review the details of the project, come up with best solution Possible for your website design. Then a quote will be sent to you detailing item based pricing or hours based pricing.
3) You agree to pricing & details
After you review the quote, we try to answer all your questions and we agree to move on. At this point you will be assigned your project manager, the project will be broken into milestones and we will take it to our labs.
4) We deliver excellence.
We believe in delivering project in first round. We do it from the start of the project whether its any application based on small framework or big one such as Codeigniter, Zend, Node etc.